Re-registration Materials:
Please download the appropriate forms and send in with the $150/student re-registration fee by March 25th. If you have any questions please contact the school office.
Re-registration for PK:
Upcoming Events: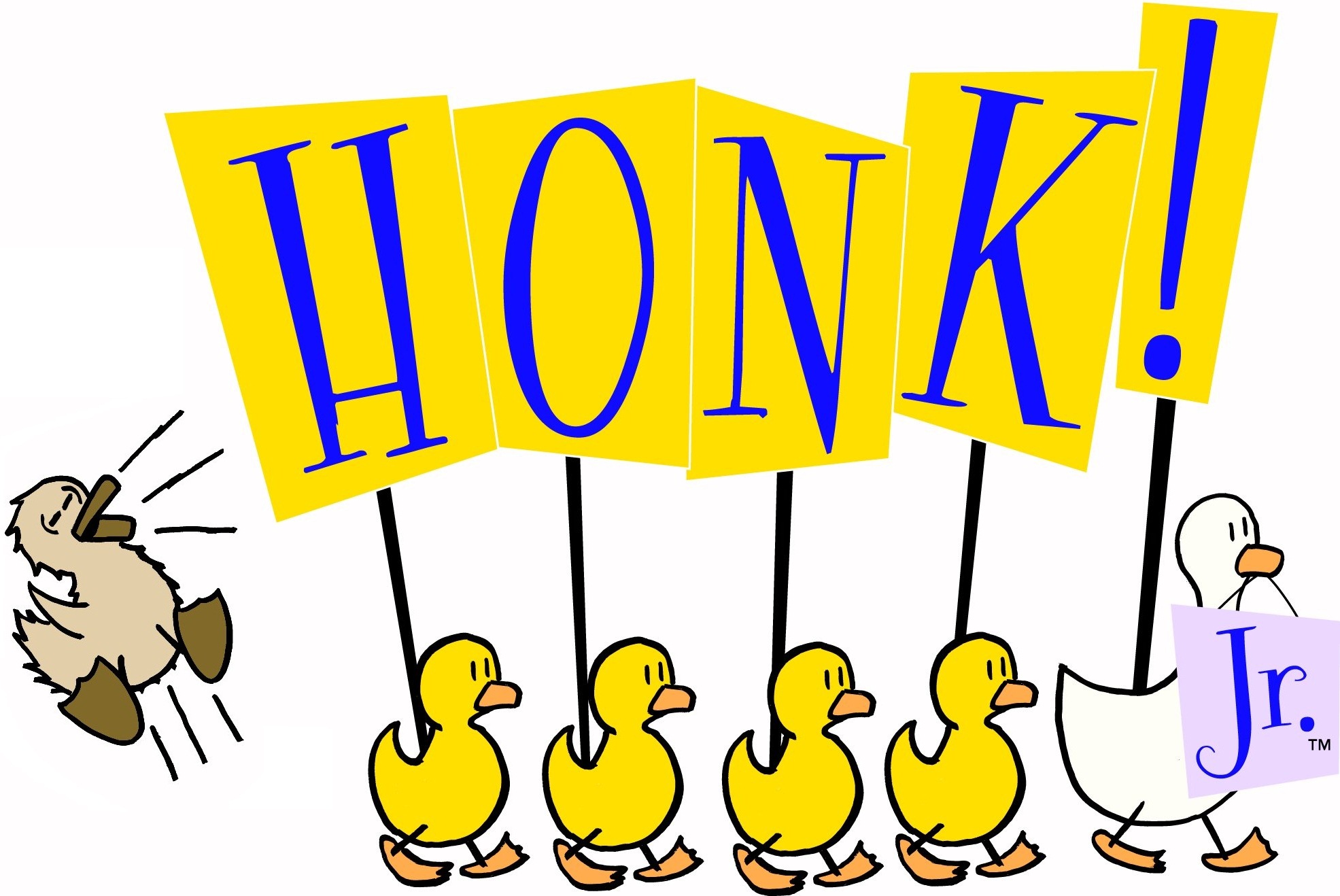 Our Spring Musical, Honk, Jr., is April 3-4 in the Elementary gym at 7pm. Ticket information coming soon!
Forerunners Application:
Forerunners is for 10th grade students only. Applications are due March 30th. Instructions are on the application.
News Magazines:

Youth Protection Info:
All volunteers must be up to date on their Youth Protection and background check. Click the links below to take the free course and to download the forms that must be turned in with your Youth Protection Certificate.
Youth Protection Course
Code of Conduct Receipt
Volunteer Inquiry Forms
Helpful Links:
Christian Catering Lunch Ordering